NV Newsdesk
In a significant message to Pakistan and the world, Defence Minister Rajnath Singh today said that should bilateral talks happen, it would not be on Jammu and Kashmir, but Pakistan-occupied Jammu Kashmir - the territory under Pakistan's control since it invaded the state in 1947.
"If talks are held with Pakistan, it will now be on PoK (Pakistan-occupied Kashmir)," he said while addressing a public meeting in Haryana, where assembly elections are expected in October.
He also reiterated the government's position that Islamabad's support to terror must stop before a dialogue can be held.
The minister's comment came days after he said that India reserves the right to review its 'No First Use' pledge - the cornerstone of its nuclear weapons policy for decades. This was a major shift from the static 'no first use' nuclear policy of Indian governments till now.
Coming from Rajnath Singh, known for his considered statements, this is being seen as a strategic toughening of stand against Pakistan's continued efforts to interfere in India's internal matters.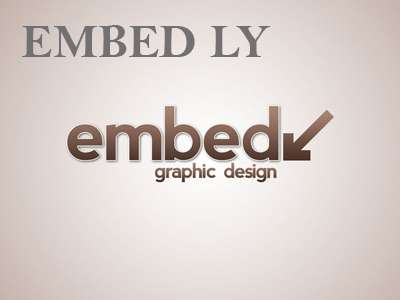 Interestingly, Union Minister Jitendra Singh on August 18 also touched upon the same subject and said after the revocation of Article 370, people should now pray for the integration of the Pakistan-occupied Kashmir (PoK) with India in their lifetime.
He said,"After this historic step, let us move forward with a positive thinking of freeing PoK from the illegal occupation of Pakistan and making it an integral part of the country in accordance with the unanimously passed resolution in Parliament (in 1994)."
"Let us pray that we see the integration of PoK with the country and people freely visit Muzaffarabad," he added.