NV Newsdesk
In a major shift in positioning, Union Defence Minister Rajnath Singh today underscored that India reserves the right to change its policy of 'No First Use', which has been the cornerstone of India's nuclear weapons policy for decades. The government firmly stands by its 'No First Use' policy but "what happens in future will depend on the circumstances," the minister said at Pokhran in Rajasthan, the site of two nuclear tests by India.
The comment is a clear message to Pakistan amidst heightened tensions after Pakistan started reacting to the Indian government's decision to revoke Article 370 and 35A relating to Jammu and Kashmir. Pakistan had condemned the move.
In February this year, India had called Pakistan's nuclear bluff by conducting an air strike on a terrorist training camp in Pakistan after the 14 February Pulwama suicide attack.
In a tweet, Rajnath Singh added, "Pokhran is the area which witnessed Atal Ji's firm resolve to make India a nuclear power and yet remain firmly committed to the doctrine of 'No First Use'. India has strictly adhered to this doctrine. What happens in future depends on the circumstances."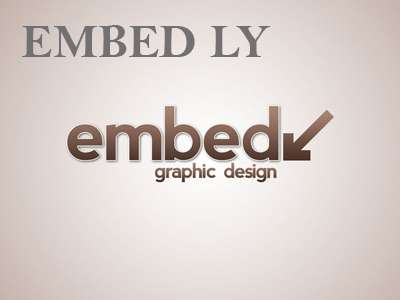 The defence minister was in Pokhran on Friday morning to pay respects to former prime minister Atal Bihari Vajpayee on his first death anniversary. It was during Vajpayee's tenure as prime minister that India conducted five nuclear tests and became a nuclear weapon state in 1998.
India had brought out its nuclear doctrine in 1999 in which it had declared a 'no first use policy' i.e. it would not be the first to launch a nuclear weapon but retained the right to retaliate in response to an atomic strike.
This is not the first time in the last few years that BJP leaders have said it was time to amend India's position. In November 2016, then Defence Minister Manohar Parrikar - who died last year -- had expressed reservations over India's nuclear posture. More recently, Lieutenant General BS Nagpal, the former commander-in-chief of the Strategic Forces Command, is reported to have said that the No First Use policy was a ''formula for disaster.''