People offered prayers at neighbourhood mosques in Srinagar on Monday. Pic credit: ANI
NV Newsdesk
Eid Ul Adha (Bakr-e-Eid) prayers were offered peacefully across local mosques in Kashmir despite restrictions in several locations, according to the Ministry of Home Affairs (MHA) and the Jammu and Kashmir Police.
Speaking on similar lines, the state police said that while large gatherings were not allowed in the Valley, people were allowed to visit neighbouring mosques to offer prayers.
National Security Advisor (NSA) Ajit Doval Monday conducted an aerial survey to take stock of the security situation in the Kashmir Valley as locals offered Eid prayers. He surveyed entire Srinagar including downtown, Soura, Pampore, Lal chowk, Hazratbal, also Pampore, Budgam, South Kashmir districts of Pulwama and Awantipora.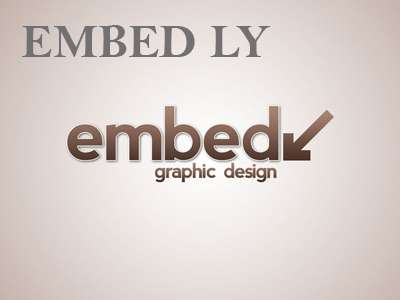 MEETING WITH IMAMS
The Jammu & Kashmir administration on Sunday held an elaborate meeting with imams and maulvis to finalise around 970 mosques where Eid prayers would be held on Monday. This was the first meeting between clerics and the government since reorganisation of J&K was approved by Parliament last week.
Around 60 imams from around 1400 mosques of Srinagar and other districts attended the meeting, which was chaired by Kashmir divisional commissioner Baseer Khan, IG (Kashmir) SP Pani and Srinagar deputy commissioner Shahid Choudhary at the DC office Srinagar.
The clerics pressed for availability of sacrificial animals, eggs and poultry and delivery of LPG cylinders for organising feasts post Eid prayers. They also demanded uninterrupted power supply.
"The meeting with the clerics was productive. It was followed by a visit to several mosques by government officials. We are trying to reduce inconveniences and ease facilities, Choudhary told media.
A statement by the DC office said the government has made sufficient stocking of essential items. Wheat has been stocked to suffice for 65 days, rice for 55 days, mutton for 17 days, poultry for one month, kerosene oil for 35 days, LPG for one month, high speed diesel and MS for 28 days, the statement said.
NO FIRING INCIDENT
Brushing aside the reports of firing incidents in Kashmir, the Jammu and Kashmir Police on Saturday said the Valley has remained peaceful in the last week. The police also said that they did not fire a single bullet in last one week and the situation in the region is calm.
Inspector General (IG) of Police, Kashmir, SP Pani also rejected the firing incident reports, saying they are false and no such firing incident has taken place in the Valley.
"This is to clarify some international media reports regarding firing incidents in the valley, they are wrong, no such incident has taken place. Valley has remained largely peaceful over last one week," SP Pani said.
Rohit Kansal, J&K Principal Secretary (Planning Commission) said: "I reiterate that not a single bullet has been fired by the security agencies nor has there been any casualty."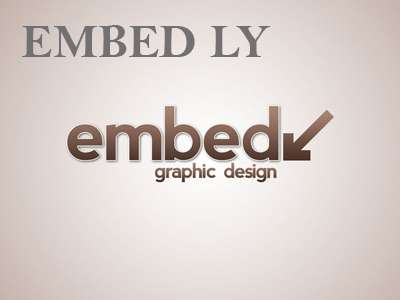 TRADING LOSSES
The trade community in Srinagar has suffered an estimated loss of Rs 1,000 crore in the past week due to the restrictions imposed, PTI reported Sunday quoting stakeholders.
"The average loss of business per day in Kashmir today is to the tune of at least Rs 175 crore as life has come to a standstill due to the restrictions imposed by the authorities," a member of the Kashmir Chamber of Commerce and Industry (KCCI) said.
While some bakeries in the civil lines area of the city were running, the outlets in downtown city were not allowed to be opened by the authorities.
Bashir Ahmed, a livestock dealer, hailing from Poonch, had come to Kashmir with his herd of goats and sheep in the hope of making some profit through sale of sacrificial animals on the eve of Eid-ul-Azha, but he said he might have to take most of them back with him.
"Last year around this time, I had sold off all my herd and was headed home to celebrate Eid with my family. This year I have sold only 15 of the 200-odd goats I had brought along," Ahmad said.
With curbs on the movement of people, the livestock dealer is finding it very difficult to find food for his herd. He would make his way towards Poonch on Monday morning with whatever livestock is left with him.
Eid prayers at Baramulla on Monday. Pic credit: ANI