India denies PM Modi ever asked US to mediate with Pakistan; Kashmir policy clear and consistent
NV Newsdesk
NEW DELHI: An unnecessary controversy got stoked Monday night when US President Donald Trump reportedly claimed that Prime Minister Narendra Modi had asked him to mediate in resolving the Kashmir issue with Pakistan. As he met Pakistan Prime Minister Imran Khan at the White House, Trump offered to be the "mediator" on the Kashmir issue and even said he has received a request to do so from Modi during a recent meeting with him.
India had to categorically deny that any such request was made by Modi. Nevertheless, the Opposition took the opportunity to criticize and question the government.
"I was with Prime Minister Modi two weeks ago and we talked about this subject and he actually said 'Would you like to be a mediator or arbitrator', I said 'Where', He said 'Kashmir'. Because this has been going on for many, many years," Trump had said at the White House, where he was hosting Pakistan's Prime Minister Imran Khan.
The External Affairs Ministry quickly refuted Trump's claim. "We have seen [Trump's] remarks to the press that he is ready to mediate, if requested by India & Pakistan, on Kashmir issue. No such request has been made by PM Narendra Modi to US President," MEA spokesperson Raveesh Kumar said on Monday itself.
India's consistent policy has been that Kashmir is a bilateral issue between India and Pakistan and there is no scope for any role by any third party.
India has not been engaging with Pakistan since an attack on the Air Force base at Pathankot in January of 2016 by Pakistan-based terrorists, maintaining that talks and terror cannot go together.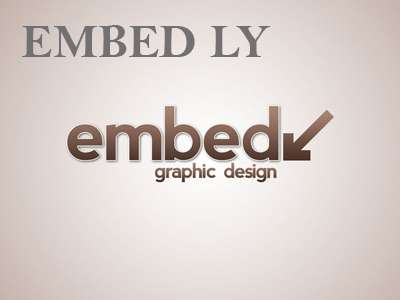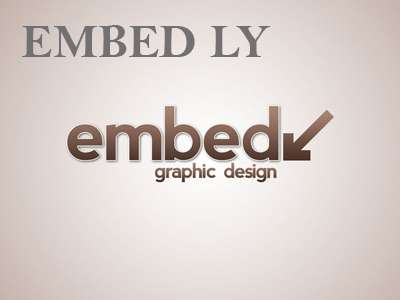 US DAMAGE CONTROL
EVen the US State Department went into damage control soon after Trump's statement created an uproar in diplomatic circles. They presented Trump's remarks with the interpretation that Washington still believes Kashmir is a bilateral issue between India and Pakistan and US stands ready only to assist the two parties. The State Department's South Central Asia bureau that oversees US regional policy tweeted: While Kashmir is a bilateral issue for both parties to discuss, the Trump administration welcomes Pakistan and India sitting down and the United States stands ready to assist.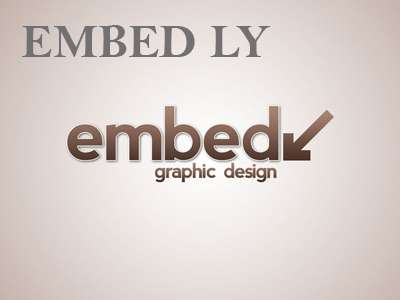 ECHOES IN PARLIAMENT
The issue came up in Parliament as well. External Affairs Minister S. Jaishankar categorically denied Donald Trump's claim that Prime Minister Modi sought the U.S. President's help in resolving the Kashmir issue with Pakistan. "No such request was made by the Prime Minister to the U.S. President," Jaishankar told the Rajya Sabha.
The External Affairs Minister reiterated that all issues with Pakistan will be resolved only through bilateral means and engagement with the neighbouring nation will be considered only if it stops cross-border terrorism.
The issue was raised in the Upper House by Congress member Anand Sharma and CPI's D. Raja. While Raja sought to know if the government had changed its position on Kashmir, Sharma insisted the Prime Minister should inform the House what he told Trump.
"I would like to reiterate that India's position is that all issues with Pakistan will be discussed only bilaterally and no third party will be involved in mediation. Any engagement with Pakistan would require an end to cross-border terrorism," the External Affairs Minister said adding that the Shimla Agreement and the Lahore Declaration would continue to be the basis to resolve all issues between both the nations.
However, the Opposition was not satisfied with the Minister's reply. With the Opposition members insisting on a reply from the Prime Minister himself, Rajya Sabha was adjourned till 12 noon.
The issue was raised in Lok Sabha as well with Congress member Kodikunnil Suresh giving notice seeking adjournment motion. Congress members raised slogans as soon as the Lower House assembled. CLP leader Adhir Ranjan Chowdhury claimed, "India has bowed before the U.S." Strongly objecting to his remarks, Parliamentary Affairs Minister Pralhad Joshi said Jaishankar would make a statement at 12 noon.
TRUMP'S REMARKS
"I think they (Indians) would like to see it resolved. I think you (Imran Khan) would like to see it resolved. And if I can help, I would love to be a mediator. It should be....we have two incredible countries that are very, very smart with very smart leadership, (and they) can't solve a problem like that. But if you would want me to mediate or arbitrate, I would be willing to do that," Trump had reportedly said.
Khan, who was sitting by Trump's side in the Oval Office of the White House, said he was ready and welcomed such a move by the US. "Right now, you would have the prayers of over a billion people if you can mediate (on Kashmir)," Khan told Trump.
"We have a very good relationship with India. I know that your relationship (with India) is strained a little bit, maybe a lot. But we will be talking about India (it's) a big part of our conversation today and I think maybe we can help intercede and do whatever we have to do. It's something that can be brought back together. We will be talking about India and Afghanistan both," Trump told Khan.
Khan was accompanied by Army chief General Qamar Javed Bajwa, Inter-Services Intelligence (ISI) chief Lt Gen Faiz Hameed and Foreign Minister Shah Mehmood Qureshi among others.