NEW DELHI:
NEW DELHI: Prime Minister Narendra Modi Tuesday extended his greetings to the nation on Guru Purnima. He tweeted: "Greetings to all citizens on occasion of Guru Purnima. On the auspicious day of #GuruPurnima, we bow in reverence to all our Gurus who have played an important role in inspiring, moulding and shaping our society."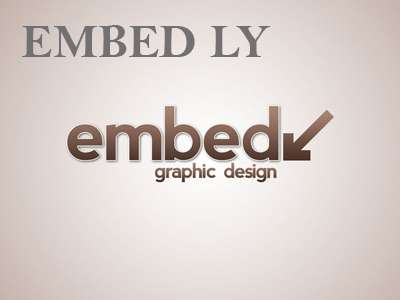 WHAT IS GURU PURNIMA
The first full moon after the summer solstice in the month of Ashadha (July-August), is known as Guru Purnima. This sacred day marks the first transmission of the yogic sciences from Shiva – the Adiyogi or first yogi – to his first disciples, the Saptarishis, the seven celebrated sages. Thus, the Adiyogi became the Adi Guru or first Guru on this day. The Saptarishis carried this knowledge throughout the world and even today, every spiritual process on the planet draws from the spine of knowledge created by Adiyogi.
The day is dedicated to spiritual and academic teachers. This festival is celebrated by Hindus, Buddhists and Jains every year, commemorates the goodness of spiritual gurus and teachers as devotees thank their gurus for enlightenment. This day marks the first peak of the lunar cycle after the peak of the solar cycle.
The word "Guru" in Sanskrit is translated as "dispeller of darkness." The word 'gu' means darkness and 'ru' means removal of darkness. Thus, 'guru' is said to be someone who removes all darkness from our lives and guides us on the right path.
RARE OCCURENCE: LUNAR ECLIPSE COINCIDES WITH GURU PURNIMA 2019
The Guru Purnima will be a rare experience this year. On 16 and 17 July, many parts of the world will be able to witness a partial lunar eclipse including India. Apart from India, the partial lunar eclipse is going to be visible in most regions of Asia and Europe, Africa, Australia, and South America.
This is the first time, after 149 years, that Chandra Grahan (lunar eclipse) will coincide with Guru Purnima on 16 July.
This is going to be the last lunar eclipse of 2019. The next lunar eclipse is expected on 10 Jan 2020, followed by three more in the same year.