A child rescued from the building collapse site in Mumbai's Dongri. He has been admitted to hospital and is stable, ANI reports.
NV Newsdesk
MUMBAI: At least ten people were killed and over 40 were feared trapped after a four-storey building collapsed in south Mumbai's crowded Dongri neighbourhood around 11:40 a.m. on Tuesday. Eight people have been rescued so far.
Till last reports came in, three teams of National Disaster Response Force (NDRF) were still engaged in rescue operations and they are working in coordination with local authorities to rescue the trapped people safely. The area, full of dilapidated buildings on narrow lanes, was also flooded in heavy rain in the past weeks.
Ten ambulances and fire trucks had arrived and were parked some distance away from the building as the lanes are too narrow for them to enter.
"We heard a loud noise. Everybody shouted, 'building is falling, building is falling'. I ran. It felt like a big earthquake," a teenager who saw the building fall told NDTV.
"I saw bodies... There were some seven-eight families in the building," another eyewitness told NDTV.
In visuals of the rescue operation, NDRF personnel in their bright orange safety gear were seen trying to remove concrete blocks as they probed the openings amid the debris for signs of life.
Crowds thronged about the narrow lanes - where it would be extremely difficult for heavy machines to reach - and formed a human chain to pass down with their bare hands small debris like wooden blocks and bricks towards the outer area of the neighbourhood.
"The building was 100 years old. We have given permission to redevelop that area... We will know after investigation if the redevelopment initiative was delayed. Right now we are focusing on rescuing trapped people," Maharashtra Chief Minister Devendra Fadnavis told reporters.
A man who used to live at Dongri alleged the Brihanmumbai Municipal Corporation is slow on allowing people to repair their old homes in the area. "I applied for permission several times, but the BMC delayed it. All of this (building collapse) wouldn't have happened if they had allowed us to repair our own building. We don't want to wait for them. We will use our own funds," said the man, looking at the rubble that was once a building he recognised well.
Building safety is a major issue in Mumbai, one of the world's most crowded cities next to Dhaka in Bangladesh.
Prime Minister Narendra Modi expressed sadness over the collapse of the four-storey building and said that the incident is deeply anguishing. The prime minister expressed condolences to the families of those who lost their lives in the incident and wished speedy recovery for the injured people.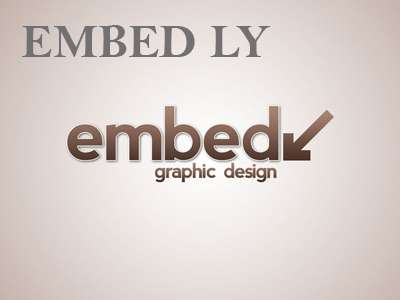 Home Minister Amit Shah also expressed anguish at the incident.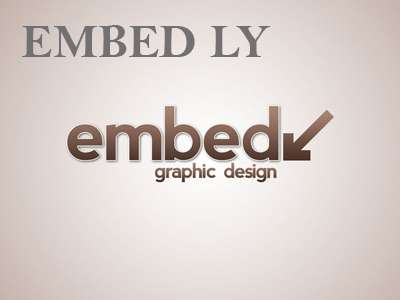 Zee News reported that the building had been issued a notice in 2017 that it needs to be evacuated at the earliest. "This office has received the audit report from the said trust dtd. 31.07.2017 wherein the said Building is classified as 'C1 ie. to be evacuated for demolition at the earliest. It is now learnt to the office that the said Kesarbai Building is a MHADA Cess building. This office staff had also confirmed with Executive Engineer Shri. Deokar that the said Kesarbai Building is a cessed property," the BMC notice in 2017 had stated.
Sources, however, claimed that the collapsed building was not in the list of dilapidated buildings issued for this monsoon. At least 14-15 families are believed to have been residents of the building.
Congress leader Milind Deora also expressed sadness over the incident and said that it is unfortunate that something like this happens every year during monsoon in Mumbai. He slammed the government for failing to take any steps to prevent these incidents.